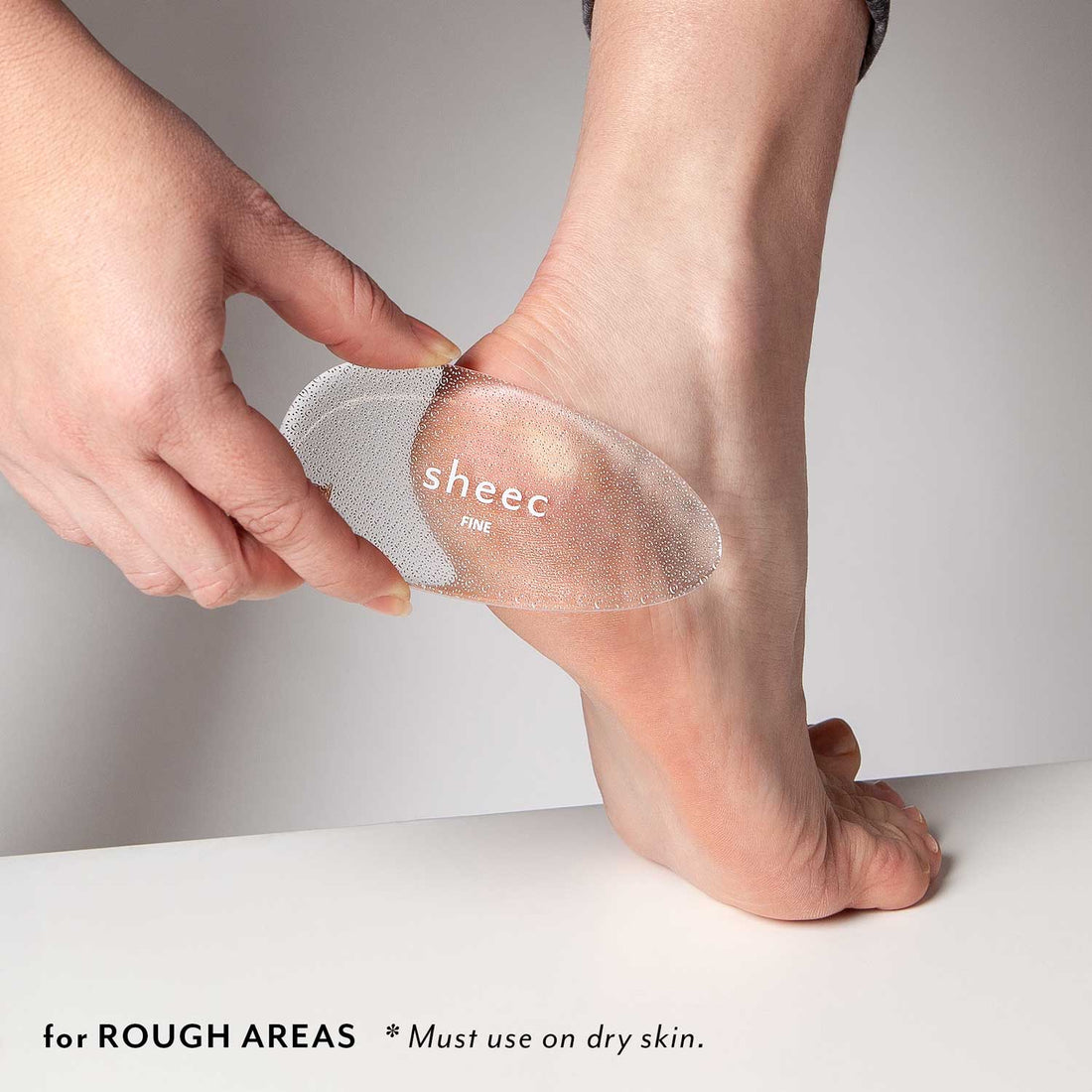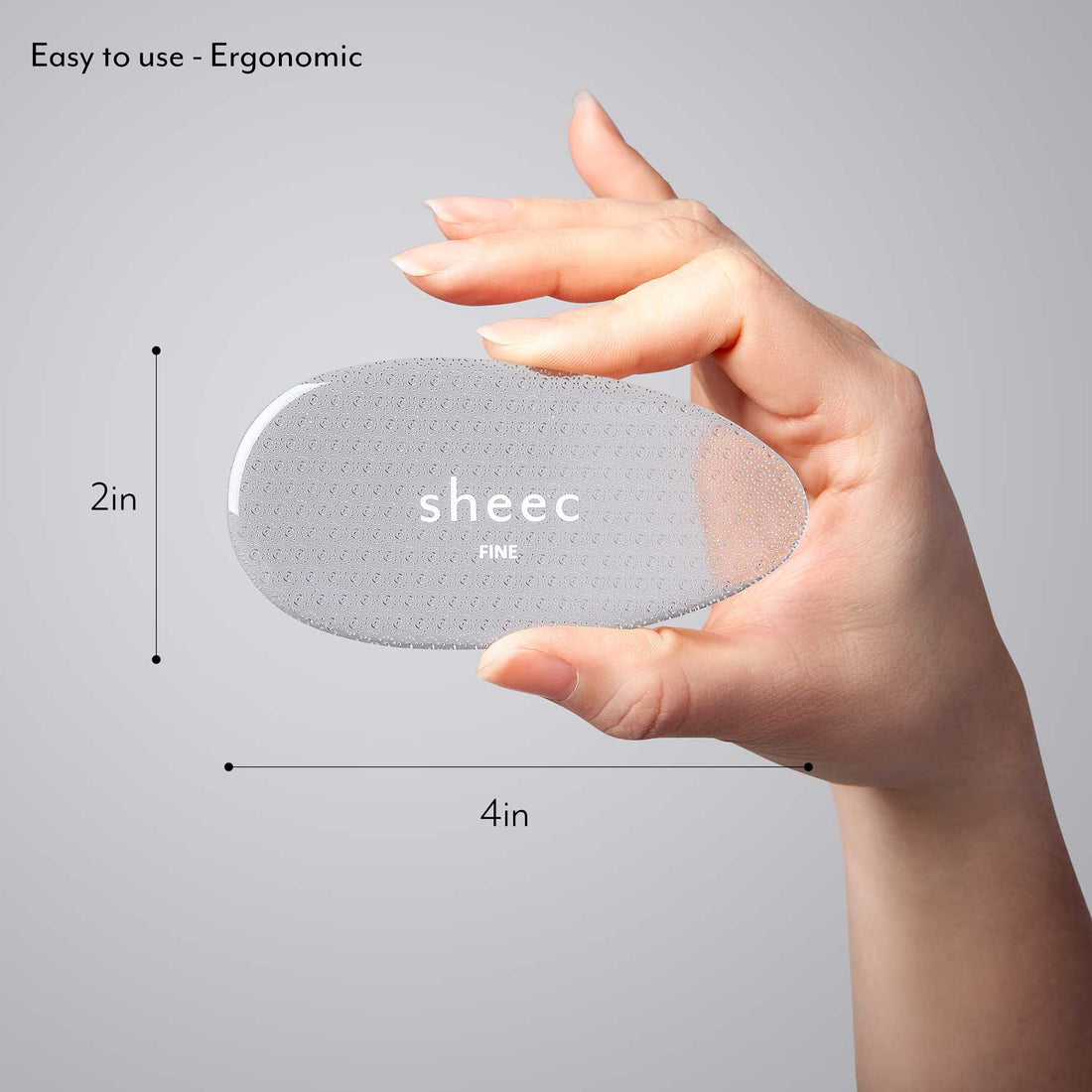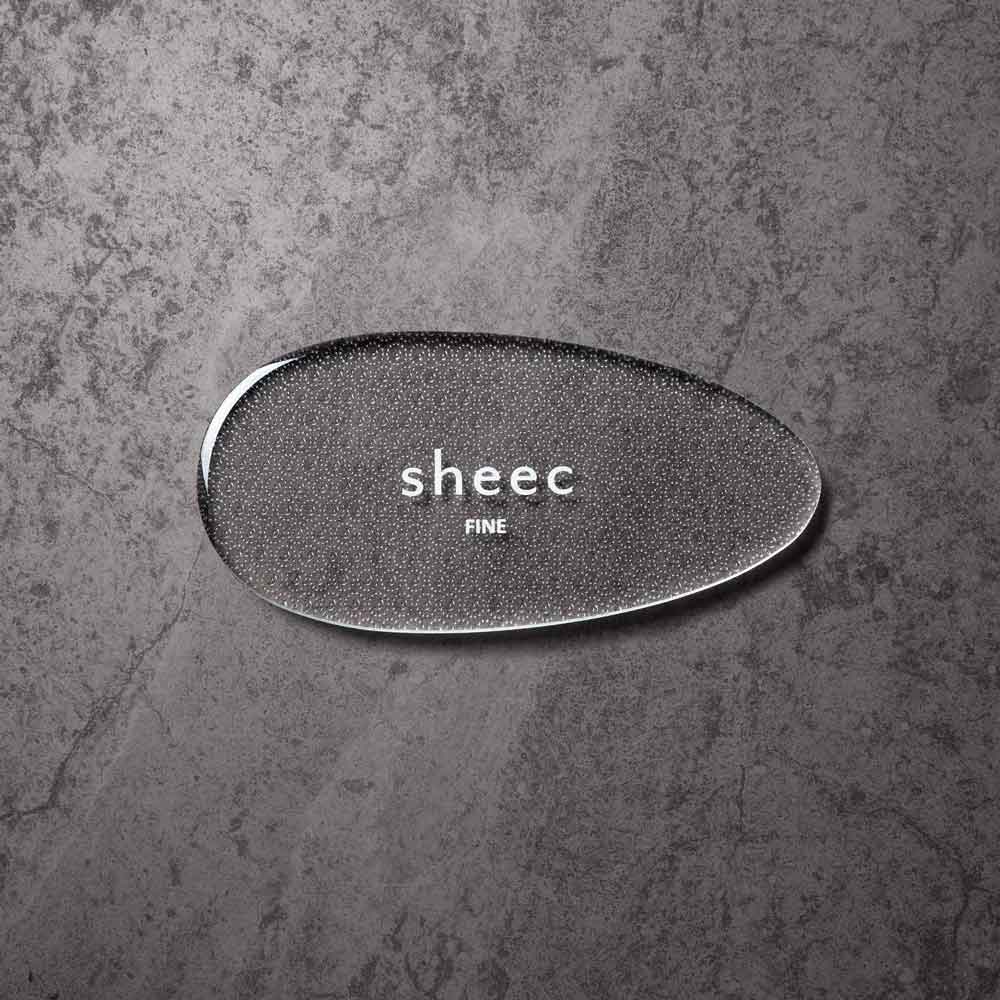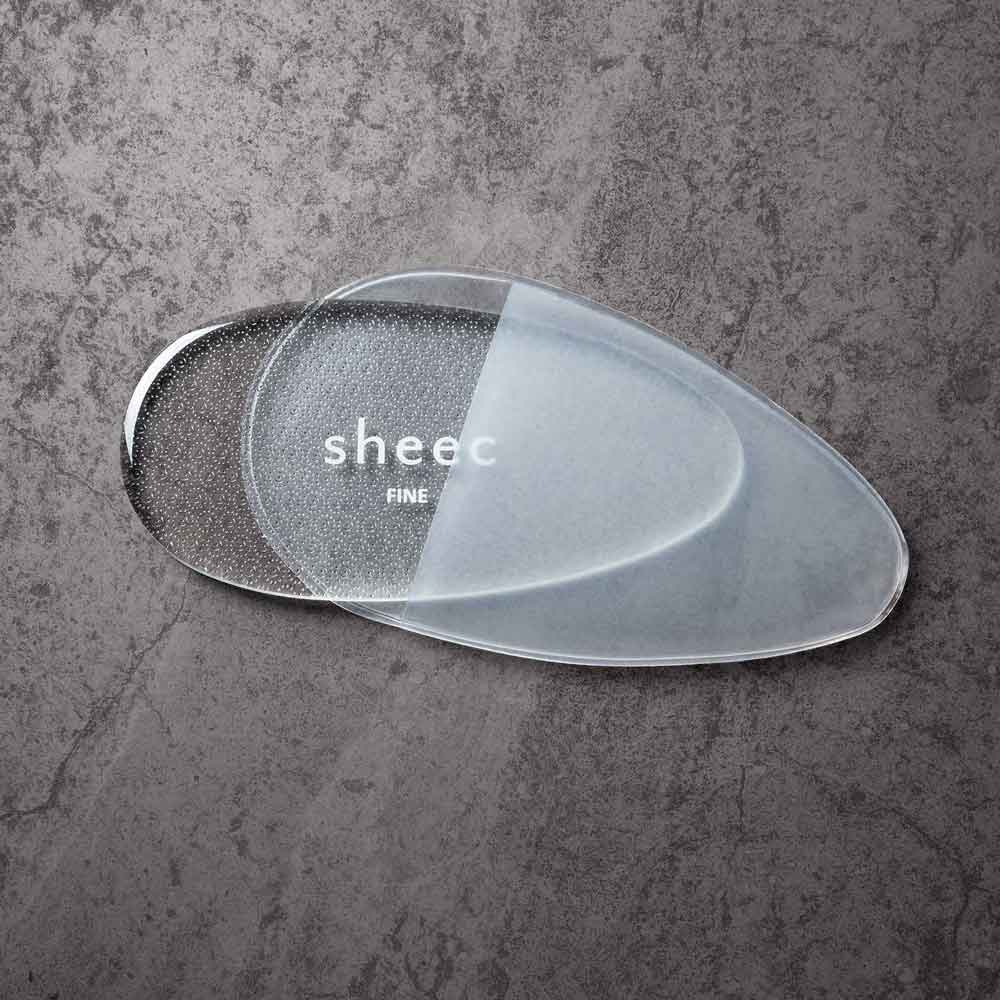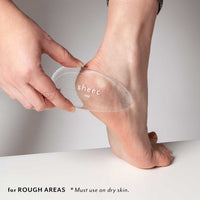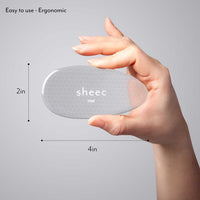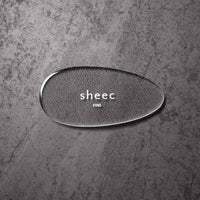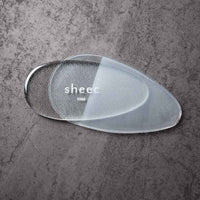 Glass Foot File and Callus Remover for Feet | Fine
Effectively remove dead skins without damaging your skin like steel files or blades.
Use the Fine File for rough spots!
* Must use on dry skin.
Dimensions (width x length) : 4 x 2 in
Comes with a protecting sleeve.
Durable Tempered Glass. Keep Clean by Rinsing in Water.
Circular pattern Surface - 3D Nano Laser Cut
Easily removes rough skin
SAFE TOOL FOR SMOOTH FEET
Effectively remove dead skins without damaging your skin like steel files or blades